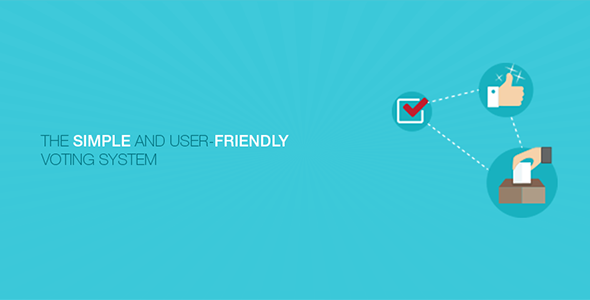 Advanced Poll is a robust yet complete WordPress plugin to help everyone create and manage polls effectively. This plugin is built to show polls in posts, pages and widgets of WordPress. Along with various setting options in each poll, Advanced Poll has a user-friendly interface design that assists you during setting process.
Advanced Poll is strongly customizable and flexible. Apart from 8 gorgeous themes, there are tons of options to support you in changing colors or text of poll elements. Especially, the plugin enables you to add Captcha and set multiple security layers for each poll.
Features:
Compatibility: Advanced Poll works well on latest WordPress versions.
Easy to use: You can easily play with it without obstacles.
Flexible answer type: Unlike other polls which accept only text, Advanced Poll allows you to insert image, media and even html to your poll answers..
Security: There are many options such as security layers (Cookie, IP Address, User), captcha, show result,… to prevent fake votes or spam votes and to keep you poll private.
Beautiful design: In addition to the default beautiful, modern theme you are freely to customize your own theme with 8 chroma preset themes and various style options.
Easy Integration: You can easily add your poll to sidebar with Advanced Poll widget or implement your poll anywhere using Advanced Poll shortcode.
Data Logs: Trackback every vote, with an informative logs to detect any cheating or to analyze poll statistics with day graph/country graph.
Demo
You can visit http://demowp.extstore.com/advpoll/ to see how Advanced Poll works.
Visit http://demowp.extstore.com/advpoll/document/ to read Advanced Poll document.
Support
If you have questions regarding specific details or need any help with the product, feel free to contact us, Submit a ticket or join Extstore forum.