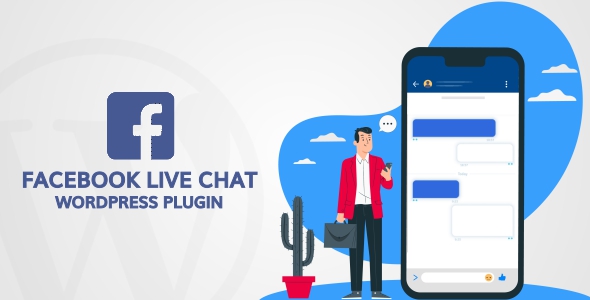 Facebook Chat Messenger
Facebook is one of the global social media platforms with more than 2 billion users worldwide and counting.
So Facebook is also used as one of the standard login applications to sign up on various websites but here we look at the Facebook Chat Messenger login plugin which is applicable for WordPress site/store owners.
With the help of this plugin, any WordPress store owner can easily integrate Facebook Messenger into their site. This will enable customers to have direct one-to-one chat conversions with the site owner and enhance the customer experience in-store/site.
Establishing quick and friendly communication with your customers is very essential in today's competitive environment, Facebook messaging will be the way to drive for the best customer experience and stay in touch with your customers, which will lead to more sales in your store, Facebook Messenger Widget Allows you to initiate conversations on desktop as well as mobile.
About 70% of people in the digital world use social media every day for various purposes and to have an active profile, so it is very useful to be a guest for your customers and drive more sales to your store.
Just install this plugin and add your active Facebook page and you are ready to go. You don't need to stick to the live chat system, this extension lets your customers talk on Facebook. You can choose the color of Facebook icon as per your choice.
Admin Preview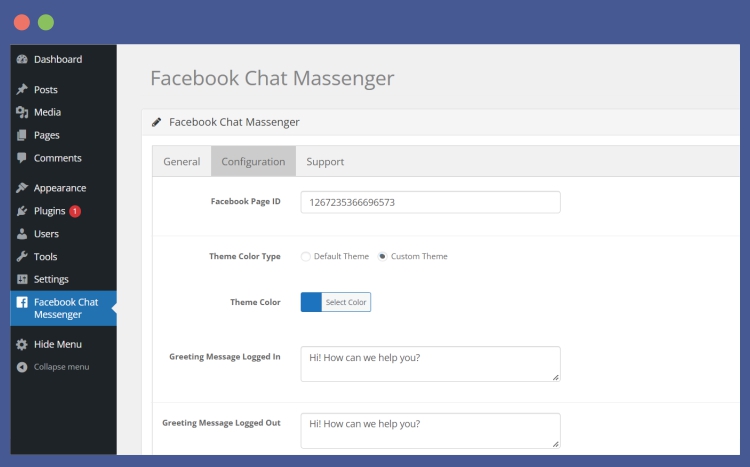 Front Preview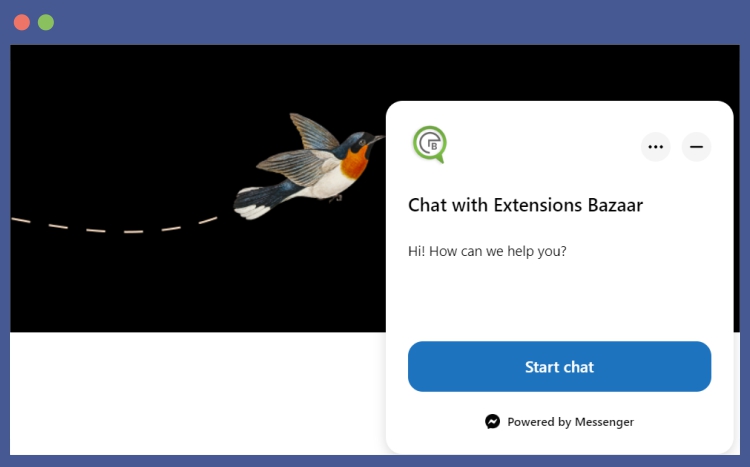 Features
Easy Installation
Enable/Disable Plugin status
Let your customers to messages to your official Facebook page right from your store
Bring customer support to new level using Facebook messenger platform
Add Greeting message to start conversation
Different Greeting message when customer logged Facebook
Different Greeting message when customer not logged Facebook
Achive Next Gen. customer support to using facebook messenger
Manage Massenger Theme Color
Compatible with woocommerce
Compatible with all themes