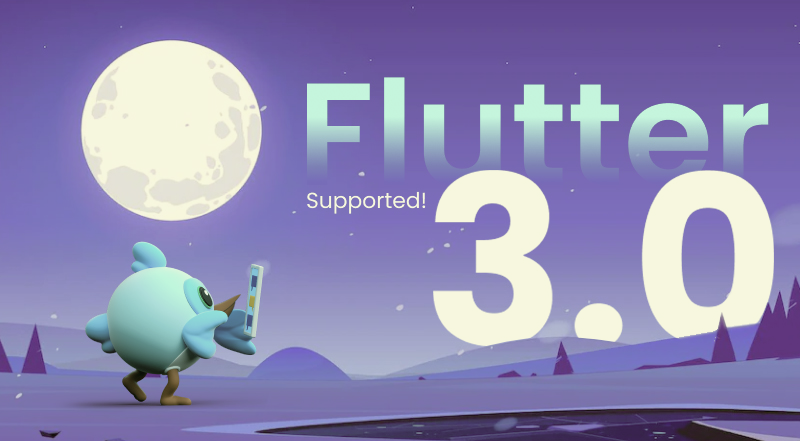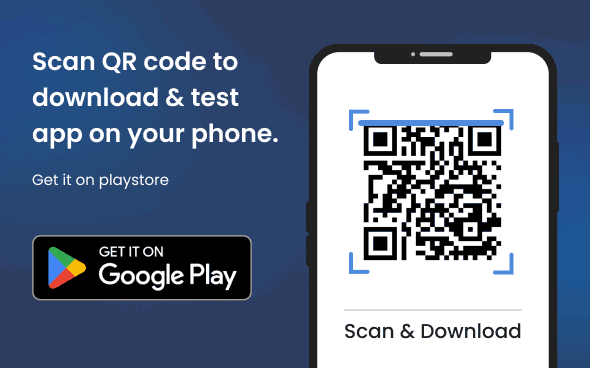 Mighty Sports Blog App displaying posts or contents for any Blogger's with several domains out there in market plenty of template format. It loads all Blogger posts, labels and shows in a beautiful and well-designed layout as fashion. Run under Android & IOS users built under Android Studio with latest Flutter Framework so make the app run fast, smooth and efficiently. Ample of functionalities in one store make the app beautiful in design and user experiences.
Clean code and righteousness design is main priority for us, by using this app, you can create multifaceted Application with Mighty Sports as backend in WordPress just for few minutes, so you can save your money for creating distinctive blog to standout in your demographic areas and without any additional cost to felicitation to buy your own.
App Features:
Sign in /up
Multiple Card Layouts design
Social Login
Home Screen / Details based on Blog Type
Category
Explore (search)
Bookmark
Manage font size
Comment
Dark/Light Mode
Multi-Language with RTL Support
Google / Facebook Admob
Notification
Pollfish Survey
Story View
Instagram and Twitter Support in Detail
Html link, Image and Video Support
Custom Dashboard
Suggested for you
Text to Speech
User Profile
Hashtag support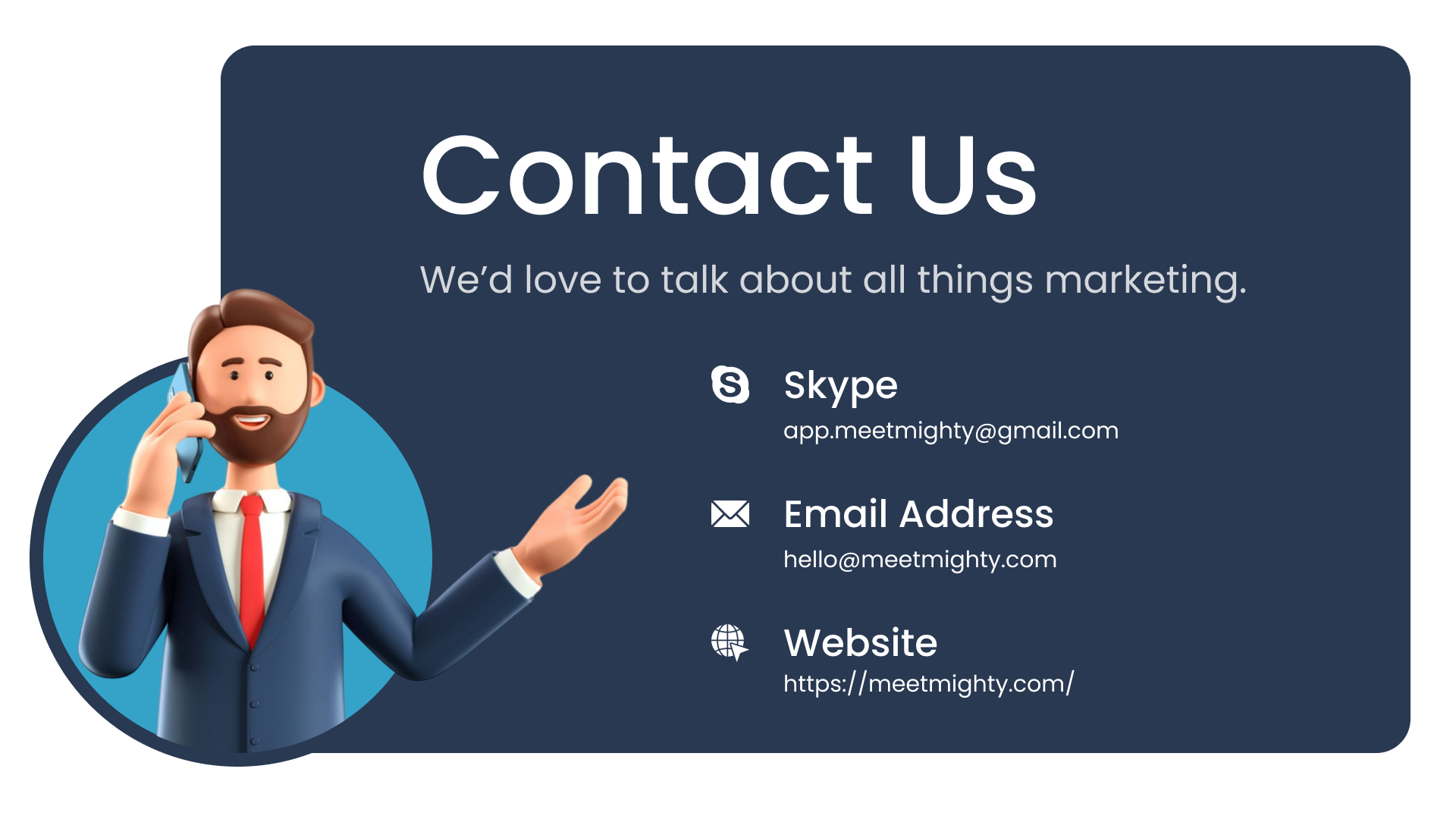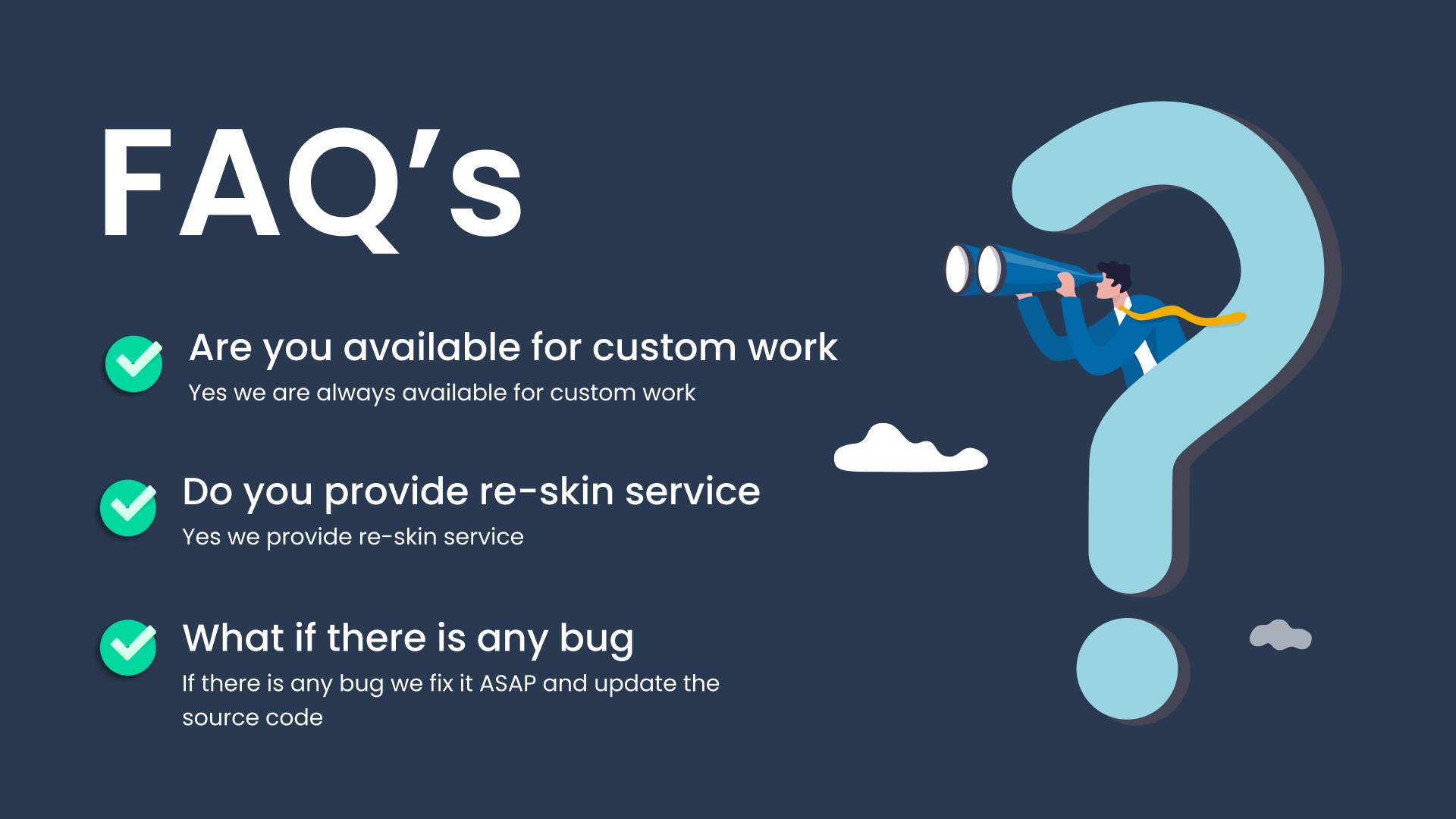 SUPPORT

Support requests are addressed on business days from 9:00 to 18:00 (GMT +04.30) [generally] within 24h to 48h in the order they were received.
We suggest, while our team reviews your support request, please read the documentation that comes in the zip file of Codecanyon. You can download it from Codecanyon: https://codecanyon.net/downloads
If any support ticket has no response from the item owner for 7 days, the ticket will be auto closed. If you need further assistance you can create another ticket or drop us an email asking to re-open the ticket for you.
Refund Policy
We don't offer a refund. (If the item is downloaded)
Please read the description and compatibility content thoroughly before purchasing as we don't offer a refund if you buy it by mistake.