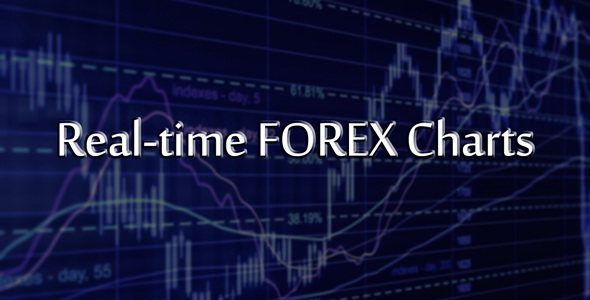 About Real-time FOREX Charts for WordPress
Real-time FOREX Charts is a WordPress plugin, which allows you to add an interactive FOREX chart to your website. Currency rates are updated in real time. Visitors can select currency pair and type of chart (line, smoothed line, area, step or candlestick).
The plugin exposes a number of options that let you customize look and feel of the chart through WordPress admin interface. No technical skills are required to get the real-time FOREX chart up and running.
Not a WordPress user? Get Real-time FOREX Charts JavaScript plugin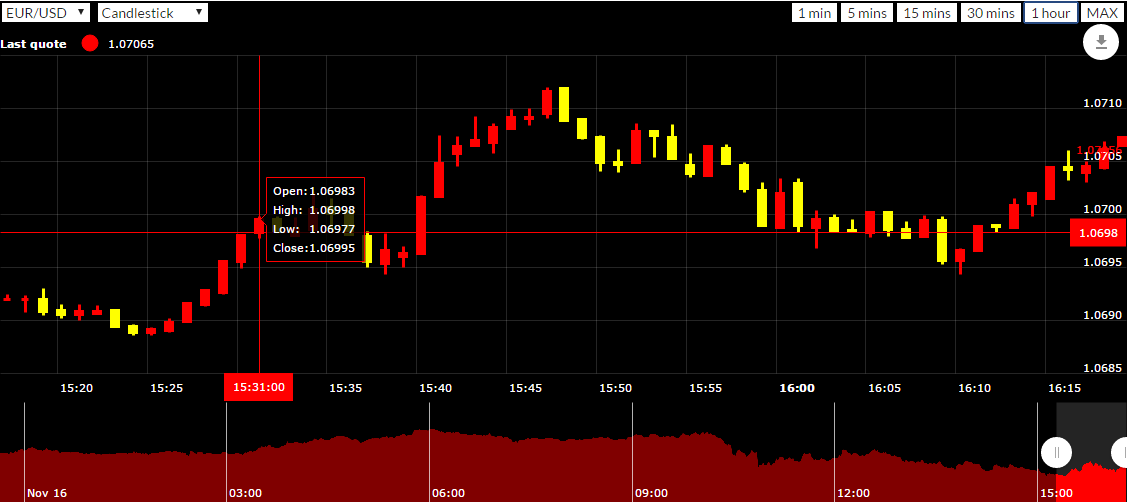 Supported currency pairs
AUD/JPY
AUD/USD
EUR/AUD
EUR/CAD
EUR/CHF
EUR/GBP
EUR/JPY
EUR/USD
GBP/AUD
GBP/JPY
GBP/USD
USD/CAD
USD/CHF
USD/JPY
AUD/CAD
AUD/CHF
AUD/NZD
AUD/PLN
EUR/NZD
GBP/CAD
GBP/CHF
GBP/NOK
GBP/NZD
GBP/PLN
NZD/JPY
NZD/USD
USD/MXN
USD/NOK
USD/PLN
USD/SEK
Also supported:
Gold/USD
Silver/USD
Palladium/USD
Platinum/USD
Credits
Charting library is provided by amCharts.
What license is required?
The Regular license entitles you to use the product on one website / domain only. If you want to use it on multiple websites / domains you have to purchase several Regular licenses (1 website = 1 license).
If you charge website users to have access to the product or its components you need to purchase the Extended license.
Themesforest authors — if you want to include this plugin into a theme please contact us to discuss partnership opportunities.
Please adhere to these rules. Read License FAQ for more information.
Changes history